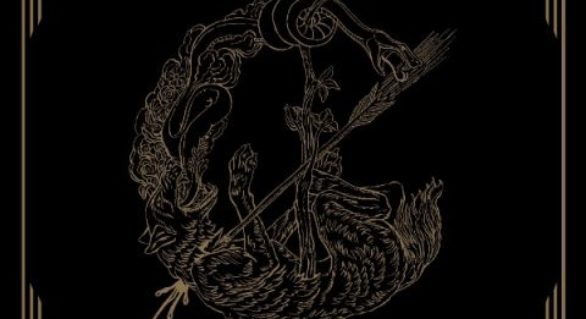 "Cold Like War" è il titolo del nuovo e quinto album che i We Came As Romans pubblicheranno il prossimo 20 ottobre tramite SharpTone Records. Il video ufficiale della title track è ora disponibile online.
Ascolta qui il brano "Cold Like War"
Questa sarà la tracklist di "Cold Like War":
01. Vultures With Clipped Wings
02. Cold Like War
03. Two Hands
04. Lost In The Moment
05. Foreign Fire
06. Wasted Age
07. Encoder
08. If There's Something To See (feat. Eric Vanlerberghe from I PREVAIL)
09. Promise Me
10. Learning To Survive
I We Came as Romans sono un gruppo metalcore originario di Troy, Michigan. Si sono formati nel 2005 e nel 2009 hanno firmato con l'etichetta discografica Equal Vision Records.