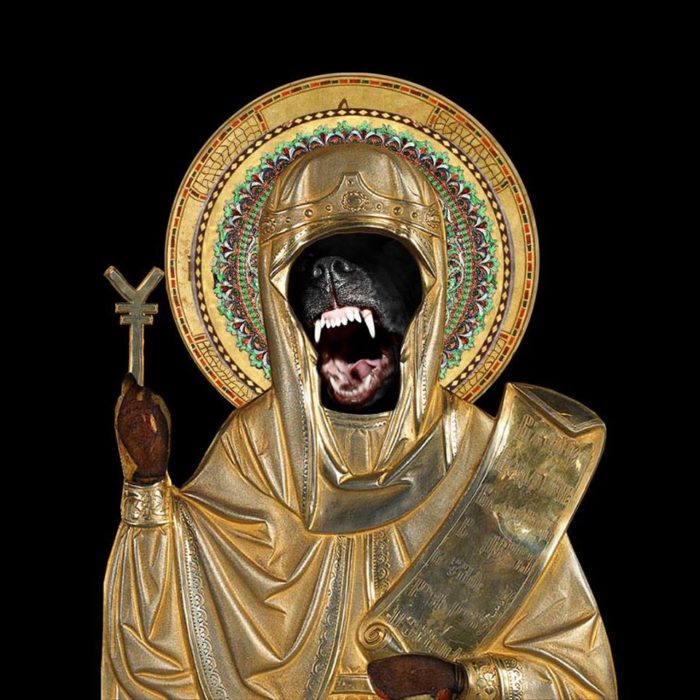 "T-Shirt Song" è il video ufficiale che la band inglese Don Broco ha reso disponibile online. Il brano si trova nel loro terzo album "Technology", in uscita il 2 Febbraio 2018 su SharpTone Records. Il video riprende il loro esplosivo show sold-out all'Alexandra Palace dell'11 Novembre, con 10.000 fan in totale visibilio per la più emozionante e ambiziosa rock band inglese di oggi.
Guarda qui il video di "T-Shirt Song"
Questa sarà la tracklist di "Technology"
01. Technology
02. Stay Ignorant
03. T-Shirt Song
04. Come Out To LA
05. Pretty
06. The Blues
07. Tightrope
08. Everybody
09. Greatness
10. Porkies
11. Got To Be You
12. Good Listener
13. ¥
14. Something To Drink
15. Blood in the Water
16. Potty Mouth
Ordina cd, vinili, box set e merch qui -> link
I Don Broco sono un gruppo rock britannico di Bedford formato nel 2008. Il loro stile è stato definito rock alternativo, pop rock e post-hardcore. AltSound definì il loro album di debutto, "Priorities", come tutti e tre. La loro recensione dice anche che alcune canzoni hanno un certo groove, "Hold On" in particolare dicendo che possiede un "groove sexy aiutato dal carisma del cantante e un testo onesto su un incontro ravvicinato di genere femminile". Already Heard definì l'album come rock alternativo, ma elogiando la sua varietà di mood che variano da brani energici ad altri più cheeky. Una recensione di Virtual Festivals riguardante la loro performance al festival di Leeds 2013 parlava di un grande cambiamento in termini di stile rispetto ai loro primi brani, per esempio quelli degli EP "Living The Dream" e "Thug Workout". Per questo, secondo loro, molti membri del pubblico non furono soddisfatti e che il nuovo materiale era piatto per il suo ritmo più lento e lo stile dei testi da "lettera d'amore". RockFreakes.Net definì "Thug Workout" come un misto di nu metal e post hardcore per la presenza sia di versi rap che screamo, paragonando il loro stile a quello di "A Day to Remember". Le recensioni di Big Fat Smile, il loro terzo EP, lo proclamarono rock con elementi di pop rock. Rock Sound chiamò l'album un buon mix di riff rock, contenuti sarcastici e una gioviale sensibilità pop con il supporto di Alter the Press! che li aggiunse alle "speranze rock inglesi per il 2011".